AZIMUT Hotel Munich

Address: Kronstadter Strasse 6-8 D — 81677 München, Germany
Official website: https://en.azimuthotels.de/Germany/azimut-hotel-city-east-munich/

AZIMUT Hotel Munich is a modern business hotel, 3 km away from the Messe Munich Exhibition Center. It is only 20 minutes away from the heart of the city, the Marienplatz. Just 1.9 miles from the Messe München Exhibition Centre, if you have any questions about the attendance, please contact us via secretary@icmre.org.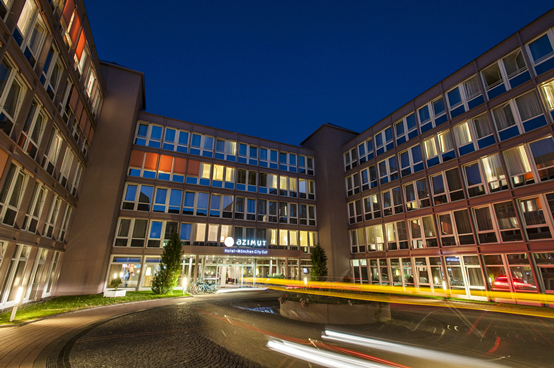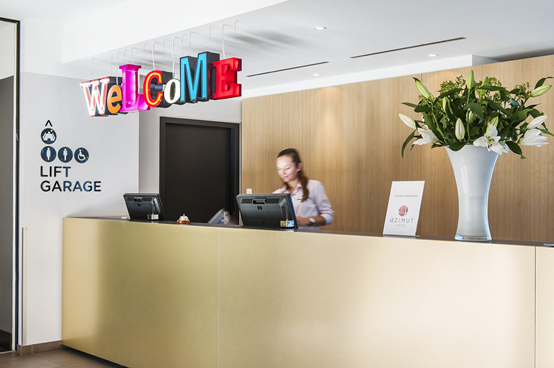 *Notice:
Please note that the conference hotel or conference secretary will not contact any participant for reservation, please be careful when anyone asks you to provide your credit card information to book rooms for you. If you have any questions, please contact us via the conference email address or phone or wechat on the contact page.